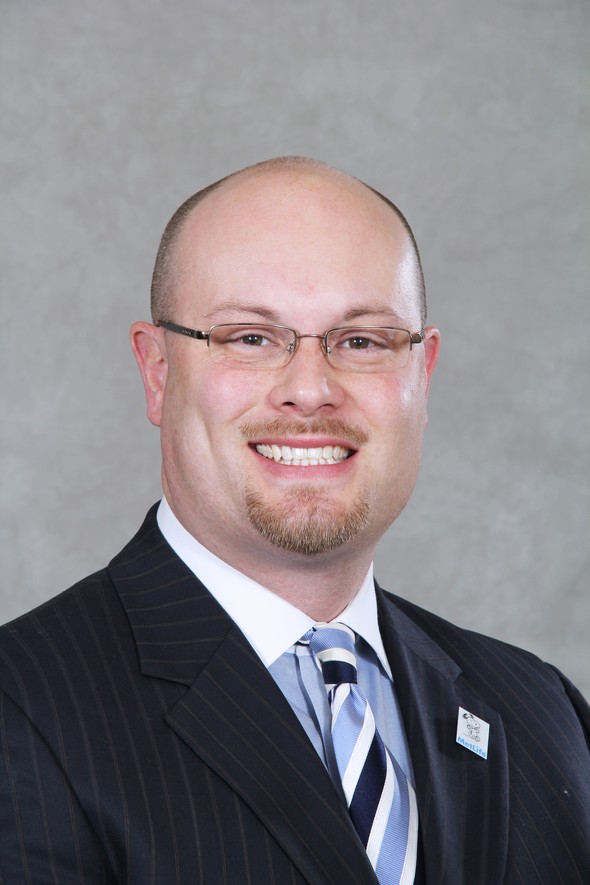 Managing risk is a two-step process - determining what risks exist and then handling those risks in a way suited to your objectives.The process consists of identifying, analyzing, and either accepting or mitigating the uncertainty. Whether it be through investing, retirement planning or through individual insurance plans we have the tools to assist you and your family in managing these concerns. 
Jay Brock at Retirement & Insurance Solutions of Knoxville (RISK) is committed to helping you in the decision making process!
Discover how qualified charitable distributions work and why they may now be more valuable than taking a tax deduction.

Tax rates, interest rates, and inflation can all cut into the value of investment dollars. This article looks at real return on investments.

Farm bankruptcies rose in 2019, despite billions in federal support. This article discusses the effect on rural communities and regional economies.

Discover the basics of P/E ratios, with an emphasis on analyzing them in the appropriate context for making meaningful comparisons.