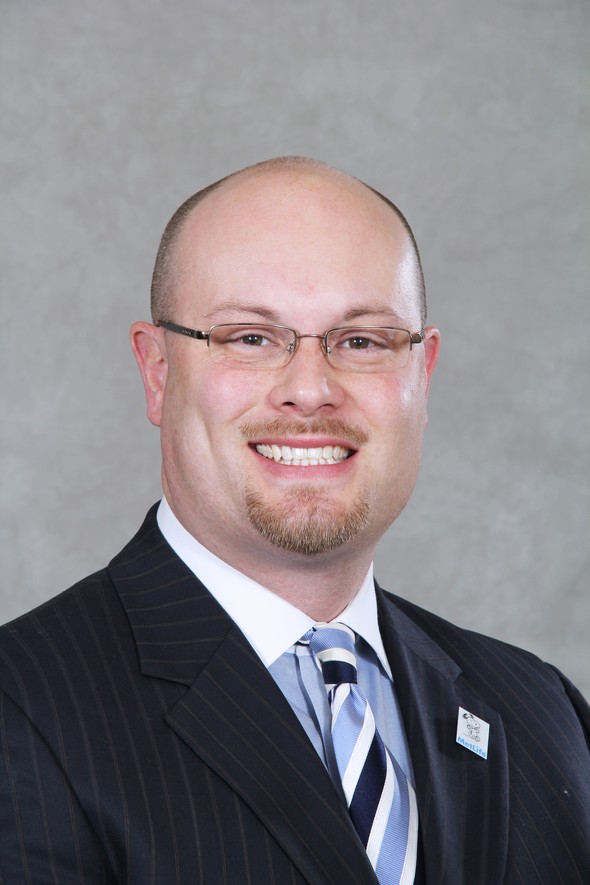 Managing risk is a two-step process - determining what risks exist and then handling those risks in a way suited to your objectives.The process consists of identifying, analyzing, and either accepting or mitigating the uncertainty. Whether it be through investing, retirement planning or through individual insurance plans we have the tools to assist you and your family in managing these concerns. 
Jay Brock at Retirement & Insurance Solutions of Knoxville (RISK) is committed to helping you in the decision making process!
Treasury Inflation-Protected Securities (TIPS) can help hedge a bond portfolio against a potential spike in inflation.

Even if you and your spouse have separate retirement accounts, you may still be able to craft a unified savings and investment strategy.

Monetizing a closely held business can be a difficult process, so owners may want to plan an exit strategy before they really need one.

See three options that may help you bridge the health insurance coverage gap between retirement and Medicare eligibility.