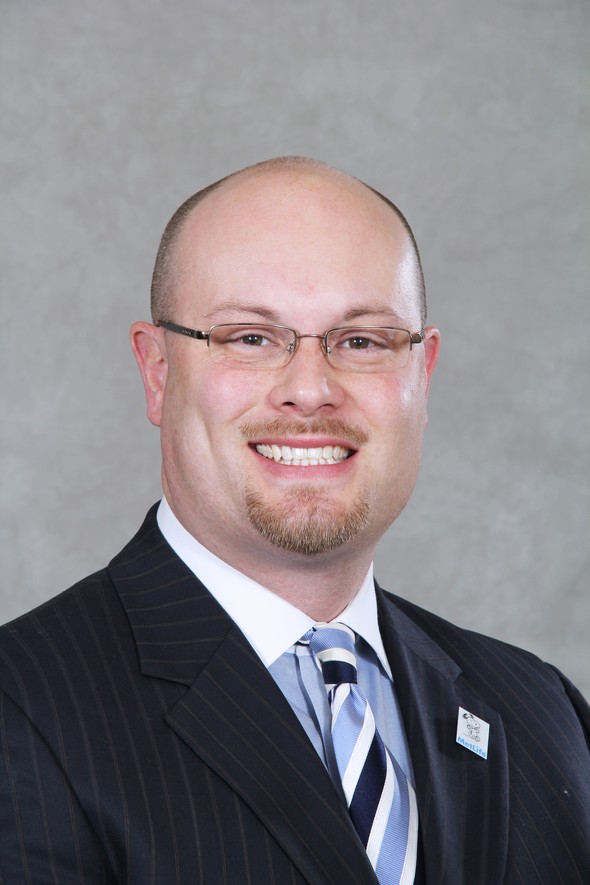 Managing risk is a two-step process - determining what risks exist and then handling those risks in a way suited to your objectives.The process consists of identifying, analyzing, and either accepting or mitigating the uncertainty. Whether it be through investing, retirement planning or through individual insurance plans we have the tools to assist you and your family in managing these concerns. 
Jay Brock at Retirement & Insurance Solutions of Knoxville (RISK) is committed to helping you in the decision making process!
How much Disability Income Insurance do you need?

Estimate the future cost of an item based on today's prices and the rate of inflation you expect.

This calculator is designed to help you attach a dollar figure to your life's work.

Use this calculator to estimate the cost of your child's education, based on the variables you input.