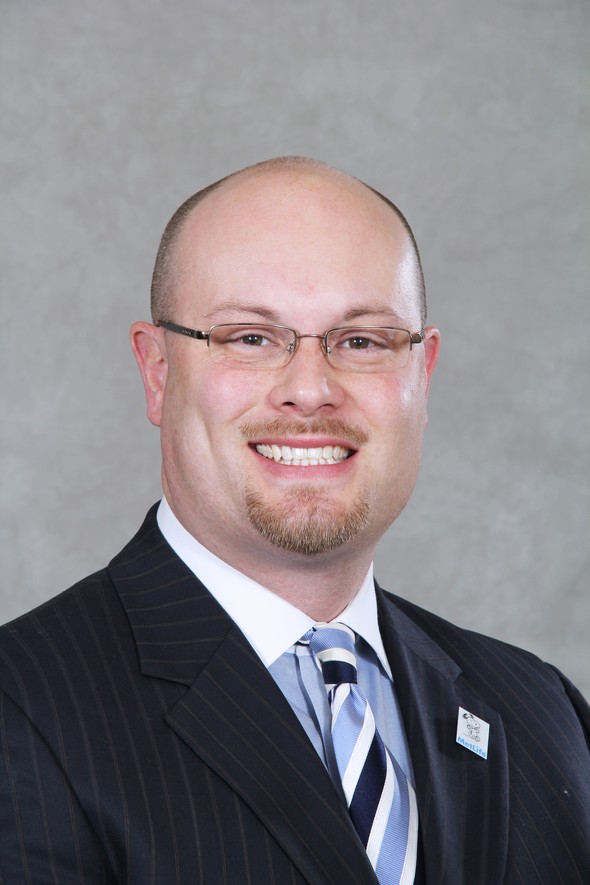 Managing risk is a two-step process - determining what risks exist and then handling those risks in a way suited to your objectives.The process consists of identifying, analyzing, and either accepting or mitigating the uncertainty. Whether it be through investing, retirement planning or through individual insurance plans we have the tools to assist you and your family in managing these concerns. 
Jay Brock at Retirement & Insurance Solutions of Knoxville (RISK) is committed to helping you in the decision making process!
Learn about four financing options that might help small businesses expand, pursue new opportunities, or cover operating expenses.

Tax rates, interest rates, and inflation can all cut into the value of investment dollars. This article looks at real return on investments.

Balancing stocks and bonds can be a central part of building an investment portfolio. Find out how balanced funds follow a similar strategy.

Covered by Medicare? Discover how observation status can impact your out-of-pocket costs and eligibility for post-hospital skilled nursing facility coverage.